FIVE POINT THREE "Lite" DB Law Enforcement Pepper Spray, 2% Formula, 3 Ounce Stream Spray
Regular price $29.99 Sale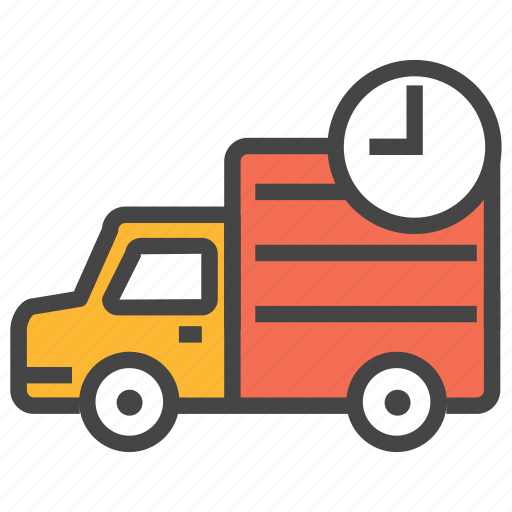 +FLAT RATE $6.95 UPS SHIPPING THIS WEEK, ANY SIZE ORDER!
This is a lighter version of our traditional FIVE POINT THREE formula for agencies who are required to use this by regulation.  We recommend agencies who can and civilians to use our full weight FIVE POINT THREE Legacy formula.
This listing is for a 1.5 ounce duty belt size can with flip top.  This listing is the 2% version, stream spray.  We are no longer stocking the cone spray in this size, but it is available for special orders of 2 casepacks or more (128 units).  
You can also buy this same "lite" formula in a 3 ounce version and 12 ounce pistol grip version.
Specs for Five Point Three®, 2% OC, 3oz., Stream Spray Pattern:
The Five Point Three® formula is a oil-based pepper spray product.
Product SKU: 32FTSDB
The size of the unit is 5-3/4" High x 1-1/2" Diameter
Discharges up to 30 one-half second bursts       
Stream spray pattern reaches up to 12 feet
Spring loaded flip top helps prevent accidental discharge
Invisible UV dye for suspect identification under black light
Nonflammable & Taser safe 
 We recommend consumers buy the regular 5,300,000 version.  
Fox Labs also recommends:
Stay up to date with our hottest offers.
Be the first to hear about new products, promotions and news from Fox Labs.
By signing up here I agree to receive Fox Labs email newsletters and promotional offers.
The fear of the lord is the beginning of knowledge But fools despise wisdom and instruction.
Proverbs 1:7
LIVINGWATERS.COM
Wisdom is the principal thing; Therefore get wisdom, And in all your getting, get understanding.
Proverbs 4:7
LIVINGWATERS.COM
For the LORD gives wisdom; From His mouth come knowledge and understanding.
Proverbs 2:6
LIVINGWATERS.COM
How long, you simple ones, will you love simplicity? For scorners delight in their scorning, And fools hate knowledge.
Proverbs 1:22
LIVINGWATERS.COM
The curse of the LORD is on the house of the wicked, But he blesses the home of the just
Proverbs 3:33
LIVINGWATERS.COM
Do not enter the path of the wicked, And do not walk in the way of evil. Avoid it, do not travel on it; Turn away from it and pass on.
Proverbs 4:15-15
LIVINGWATERS.COM
A wise man will hear and increase learning, And a man of understanding will attain wise counsel
Proverbs 1:5
LIVINGWATERS.COM
But the path of the just is like the shining sun, That shines ever brighter unto the perfect day. The way of the wicked is like darkness; They do not know what makes them stumble.
Proverbs 4:18-19
LIVINGWATERS.COM
The fear of the LORD is to hate evil; Pride and arrogance and the evil way And the perverse mouth I hate.
Proverbs 8:13
LIVINGWATERS.COM