Mean Green® Staining Pepper Spray with Marking Dye, 1.5oz, Flip Top Stream Spray
Regular price $0.00 $21.99 Sale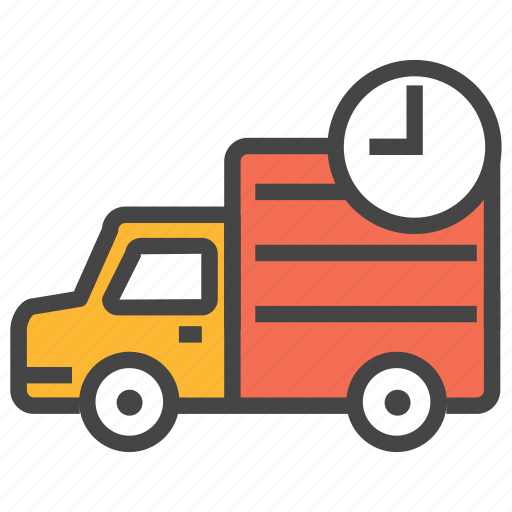 +FLAT RATE $6.95 UPS SHIPPING THIS WEEK, ANY SIZE ORDER!
Specs for Mean Green®, 6% H2OC, 1.5oz., Stream Spray Pattern:
The Mean Green® formula is a water based pepper spray product.
Product SKU: 156MGS
The size of the unit is 4" High x 1-3/8" Diameter
Discharges up to 15 one-half second bursts
Stream spray pattern reaches up to 17 feet
Spring loaded flip top helps prevent accidental discharge
Visible green dye for immediate suspect identification
Nonflammable & Taser safe
The pepper used in Mean Green
®
is so purified it is virtually clear. Not even Fox Labs' 5.3 million SHU pepper used in our famous FIVE POINT THREE® formulas are as pure. Because it is so clear, this enabled us to add a green dye to the formula. By doing so, this permitted us to offer the extra benefit of a deterrent that makes assailant identification much easier.
Fox Labs also recommends:
Stay up to date with our hottest offers.
Be the first to hear about new products, promotions and news from Fox Labs.
By signing up here I agree to receive Fox Labs email newsletters and promotional offers.
The fear of the lord is the beginning of knowledge But fools despise wisdom and instruction.
Proverbs 1:7
LIVINGWATERS.COM
Wisdom is the principal thing; Therefore get wisdom, And in all your getting, get understanding.
Proverbs 4:7
LIVINGWATERS.COM
For the LORD gives wisdom; From His mouth come knowledge and understanding.
Proverbs 2:6
LIVINGWATERS.COM
How long, you simple ones, will you love simplicity? For scorners delight in their scorning, And fools hate knowledge.
Proverbs 1:22
LIVINGWATERS.COM
The curse of the LORD is on the house of the wicked, But he blesses the home of the just
Proverbs 3:33
LIVINGWATERS.COM
Do not enter the path of the wicked, And do not walk in the way of evil. Avoid it, do not travel on it; Turn away from it and pass on.
Proverbs 4:15-15
LIVINGWATERS.COM
A wise man will hear and increase learning, And a man of understanding will attain wise counsel
Proverbs 1:5
LIVINGWATERS.COM
But the path of the just is like the shining sun, That shines ever brighter unto the perfect day. The way of the wicked is like darkness; They do not know what makes them stumble.
Proverbs 4:18-19
LIVINGWATERS.COM
The fear of the LORD is to hate evil; Pride and arrogance and the evil way And the perverse mouth I hate.
Proverbs 8:13
LIVINGWATERS.COM